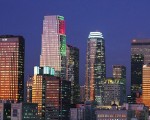 We had a pleasant, though slightly chilly flight from Tahiti to Los Angeles, arriving at LAX at 9am. We would not spend long in LA as there would be too many temptations for our tight budget. We had booked accommodation at the Days Inn Airport centre via hot-wire for 2 nights: double room with wifi, breakfast, pool and free airport shuttle at $70 per night. The reviews on trip advisor were not great, though we very pleasantly surprised when we arrived. Tony, the Nepalese manager allowed us to check in early and our room was large and spacious with 5 pillows! We also had a microwave, fridge and coffee maker, how very American!
Anne Marie has no problem flying through different times zones and getting onto local time straight away, whereas Thomas prefers to nap. After a pretty dire Mexican lunch at Cancun cafe, Thomas went for a nap while Anne Marie explored the Inglewood area. First stop Nina's nail for a spa pedicure and manicure for $30. Pure bliss. An early night with tv and great pizza from Tumbys around the corner from the hotel.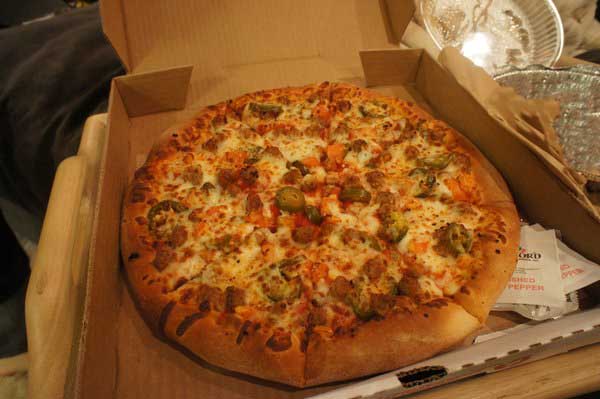 The Days Inn shuttle dropped us off at the US postal office, and waited for us to post our packages before dropping us at the city bus stop, now that is 5 star service!! We bought a day bus pass and explored Santa Moncia, Sunset and Hollywood boulevard.
The houses in Bel Air are ridiculously big, we didn't have a star map so we aren't sure who lives where, though all houses were worthy of a famous celebrity.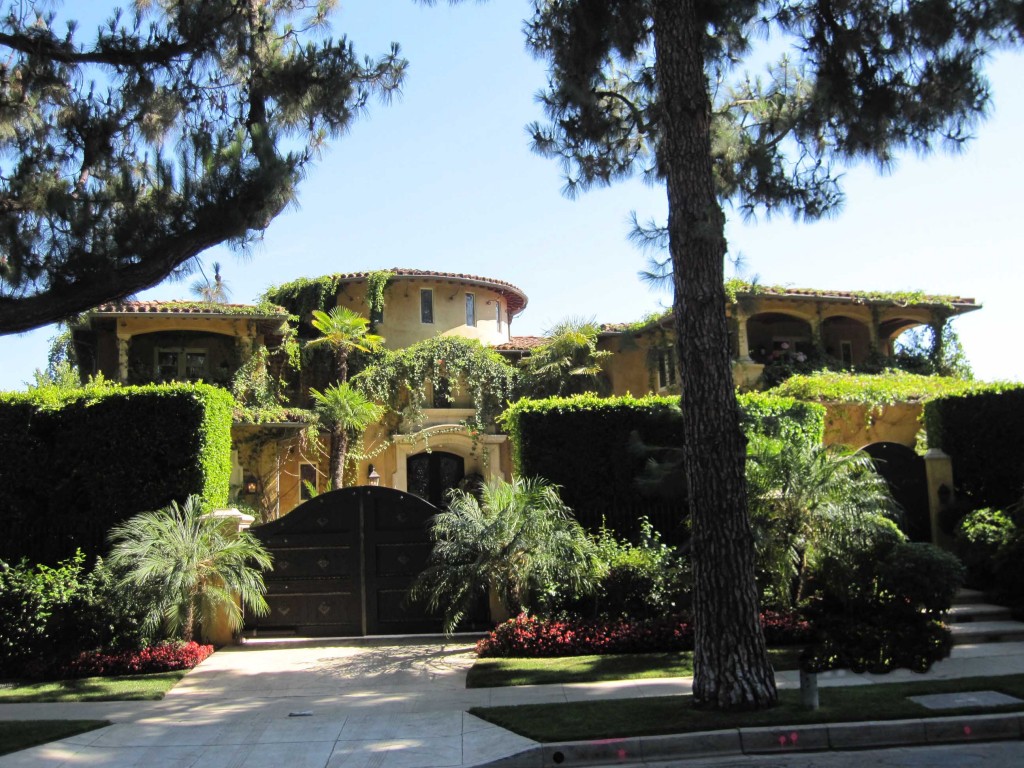 Hollywood boulevard was packed with tourists, we checked out some famous stars and Anne Marie had a mini splurge at Victorias Secret.
LA is huge and it took more than 2 hours by public bus from our hotel to the Hollywood. We enjoyed our budget travel day out visiting the sights, followed by another relaxing evening at our super comfortable hotel. Our flight to Mexico was at 6pm, however it took almost 2.5 hours to check in at Aero Mexico….. Just our luck to queue up behind a Chinese tour group….. One of whom filmed the whole check in process!!
We are so used to traveling on budget airlines that it's a novelty to have free food and drinks on board a flight, they even serve a sachet of jalapeño with your sandwich, delicious washed down with an ice cold beer! We arrived in Mexico city at 12am, and our connecting flight to San Jose was at 10am so we booked into the airport city hostel, taking a taxi 6 blocks.
It was a really friendly, homely place. We asked for a drink when we arrived and the Mama of the house offered us tequila! Abraham, the owner set off on his bike at 1am to get us a couple of Bavaria beers instead. Mexico airport has a great duty free including the US skin care brand Kiehls, plus all alcohol is open for tasting. A very friendly sales assistant gave us many samples to try and explained the difference between tequila and mesquel……strong stuff at 10am!
And so began our travel to Central America……