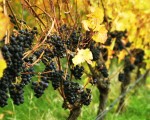 That's it, we finally left Asia and at the time of this writing this article, it is exactly one week since our arrival on the south island of New Zealand. After an interminable journey of more than 42 hours, where we spent two nights in airports (Kuala Lumpur and Christchurch), in order to begin our adventure in the South Pacific region of the globe.
The first big difference of course, is temperature. We left Kuala Lumpur and it's balmy 34 degrees and dropped more than 20 degrees on the way! It was 8:00 in the morning when we collected our campervan in central Christchurch and barely 10 degrees. It's autumn here in the southern hemisphere where the seasons are reversed from the Northern Hemisphere. Our superb 1999 reg Toyota Hiace awaits us in the car park, all clean and ready to hit the roads of New Zealand for the umpteenth time. The mileage to date: 498076 km. This is perfect, we will have the honor to rise above five hundred thousand kilometers! The plan is to do a 3000km loop around the South Island, all in three weeks, before taking a plane to Auckland in the North Island. After much research, we decided to go with Wendekreisen, not very NZ sounding! It is a German company, well established for several decades, they have built a good reputation renting mobile homes and other campervans. We managed to get a great offer: $ 23 per day to rent the van, and $ 16 for insurance. A total of $ 39 (€ 24) per day which is a really great rate. Saving on our rental costs will take the sting out of the gasoline prices which exorbitant! The van is perfect. Three seats in front, USB receiver, sink, storage cabinets, gas stove, fridge and a table with two comfortable seats that easily converts into a double bed after dark. It also has a gas inlet, a 60L water tank and an automatic pump for the sink. There is even a portable toilet but so we far preferred to visit the rest areas dotted along the highways.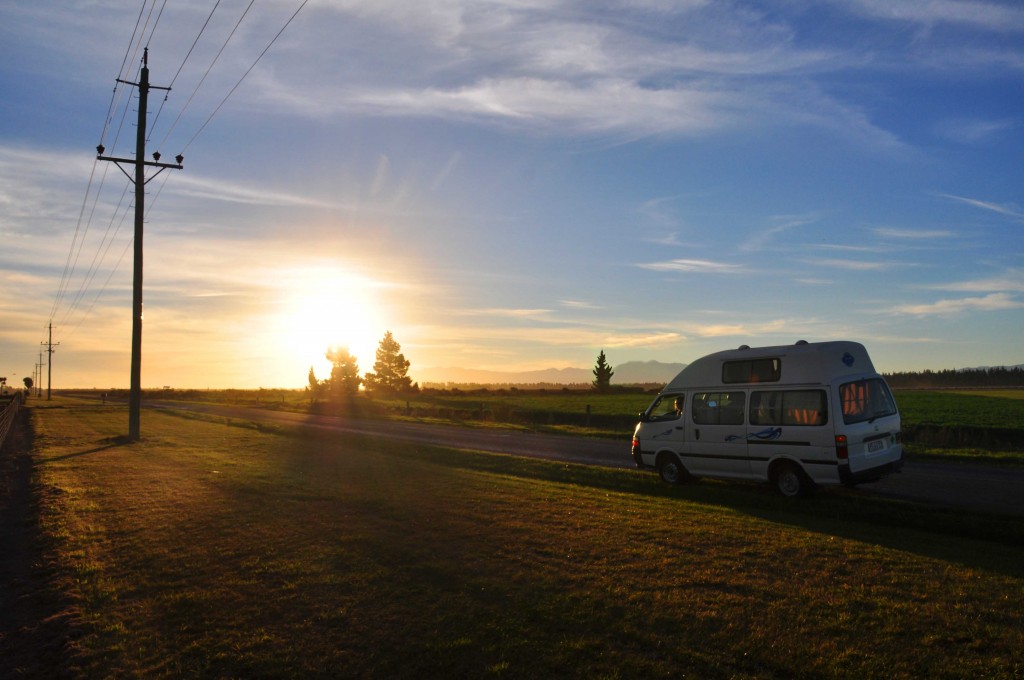 New Zealanders have very strict rules on camping, all waste must be carried with you, as responsible campers. There is little doubt that there are some who aren't so careful and will dirty the environment, though there are usually toilets en-route, you just need to watch your diet and avail of the facilities that you come upon! We spent only a few hours in Christchurch, the city center is closed to the public because of the many re-building projects and restoration sites related to the earthquake that devastated the city last year. We also heard that the earth shook a few hours before the arrival of our flight! Just enough time to do some shopping (food, wine, cleaning products etc. ..) and buy a power inverter which, when plugged into the cigarette lighter, will charge the batteries of the computer and cameras. After a well deserved sleep at the spotless South Brighton motor camp, we head south towards the Rangitata river for our first adventure activity: 2:30 hours class 5 rafting on the icy waters of one of the many glaciers in the region of the Southern Alps.Luck is on our side, the sun is shining high in the blue, cloudless sky. Along the way, we take in the beautiful landscapes, Fall takes its full meaning in New Zealand. The leaves spin from purple to yellow to orange, the plains are green, and the snow topped mountains loom in the background.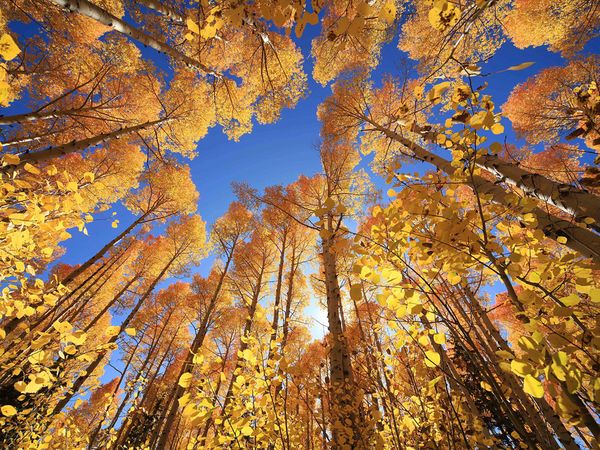 The air is infinitely pure, in contrast to India where odors were ubiquitous, even oppressive. We stop along the way to our first meal. What a pleasure, after more than four months on the road, to finally prepare our own meals. Biting into a baguette with ham, salad, brie, add mustard and toast over a glass of Sauvignon Blanc! Obviously the budget is not the same but thanks to stores like Pak 'n Save, the equivalent of Aldi / Lidl with us (albeit more brands), we can purchase good food and prepare it ourselves in our camper kitchen so that it is relatively inexpensive. We spent our first night on the edge of a forest. From the first day, we decided to spend 2-3 nights in the wild (free), followed by a night in a camping ground (fee).This is to save money though also to enjoy hot showers and electricity from time to time. On arrival at the base for rafting Rangitata, we were greeted by Kiwi (New Zealand nicknames) full of energy. They offer us coffee / tea and Thomas took the opportunity to kick a football until the other participants (arriving by bus from Christchurch) came to join us.Once the briefing was completed, our group (fifteen young and old) went to the dressing rooms to be kitted out. Thermal T-shirts, sub-jumpers, overalls and a windbreaker breaker jacket, plus the necessary safety life jacket and helmet.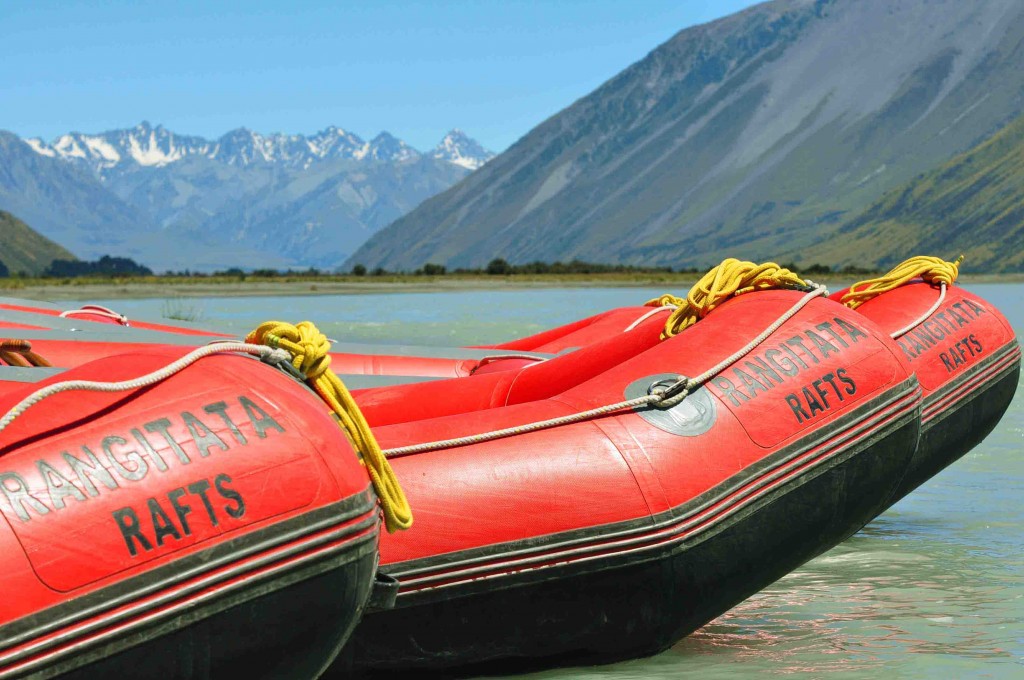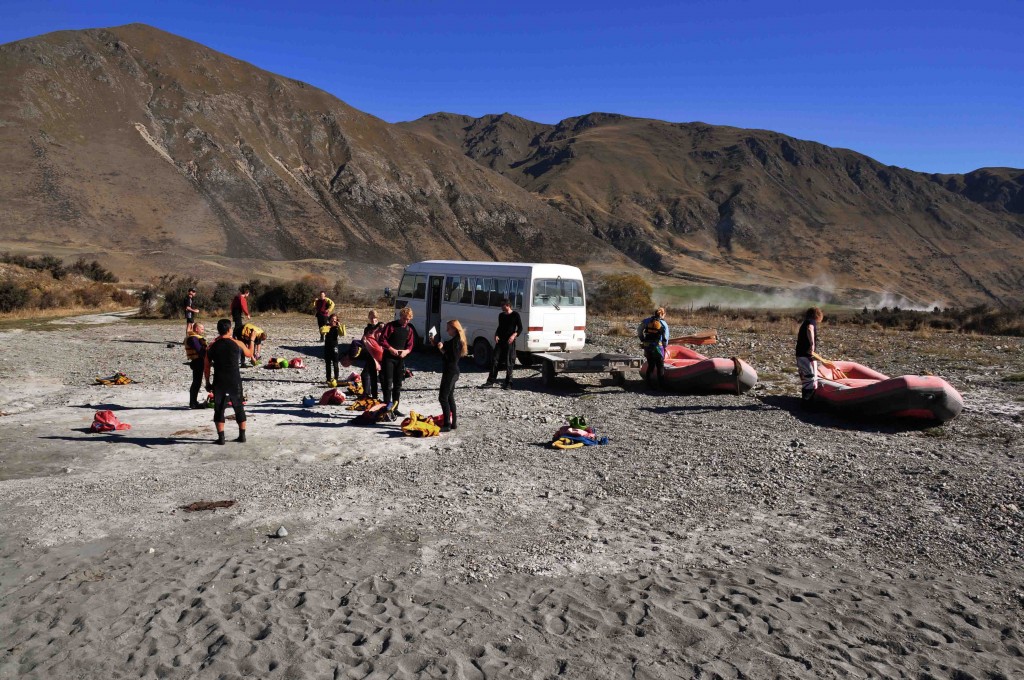 It was hot wearing all the layers but it will be necessary to survive the waters of the glacier and the waves and classified level 5 rapids (the maximum possible, the class 6 being impassable, the chance of losing life). We find ourselves in a raft with two English and one South African, on a working holiday visa, and a couple of kiwis. The atmosphere is great, our guide Dan cracks many jokes, anything goes, the sky is blue and the sun is shining.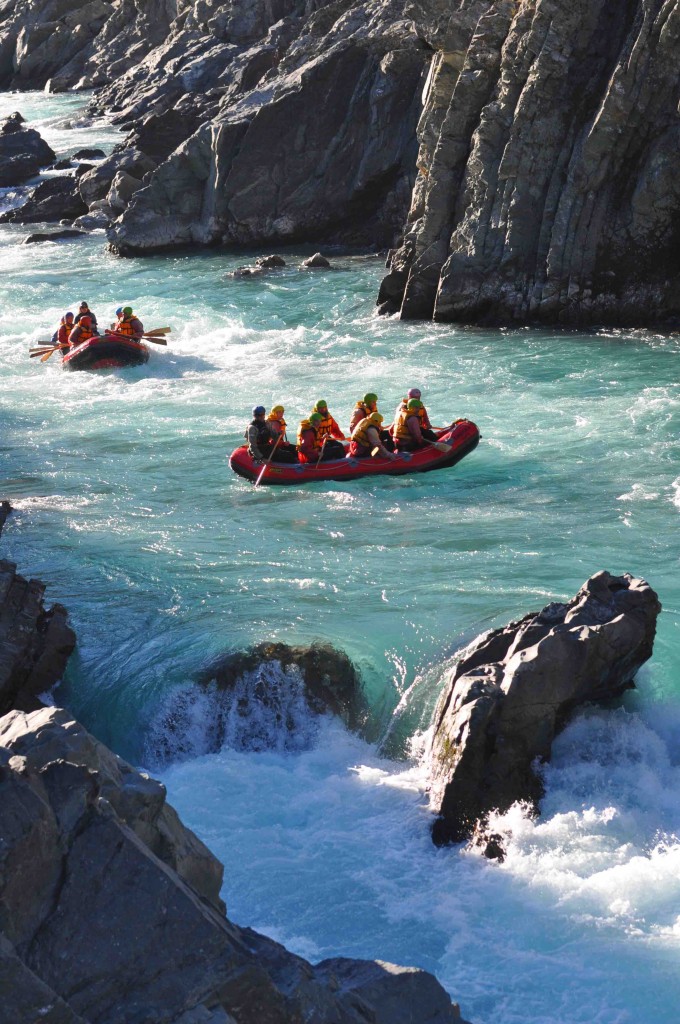 We are about to descend a river that served as a filming location for Peter Jackson's Lord of the Rings movie! The water is clear but cold. Dan explains the different techniques and positions to take on the raft to counter the rapids of the best ways. Thomas moved to the front with Rusty, a South African. First, class 3 rapids and big waves. The water is absolutely freezing. Dan noted that we could spend 10 seconds in water, without moving before falling victim to hypothermia. Some minutes later, we confront our first class 5. A fall of more than 3 meters.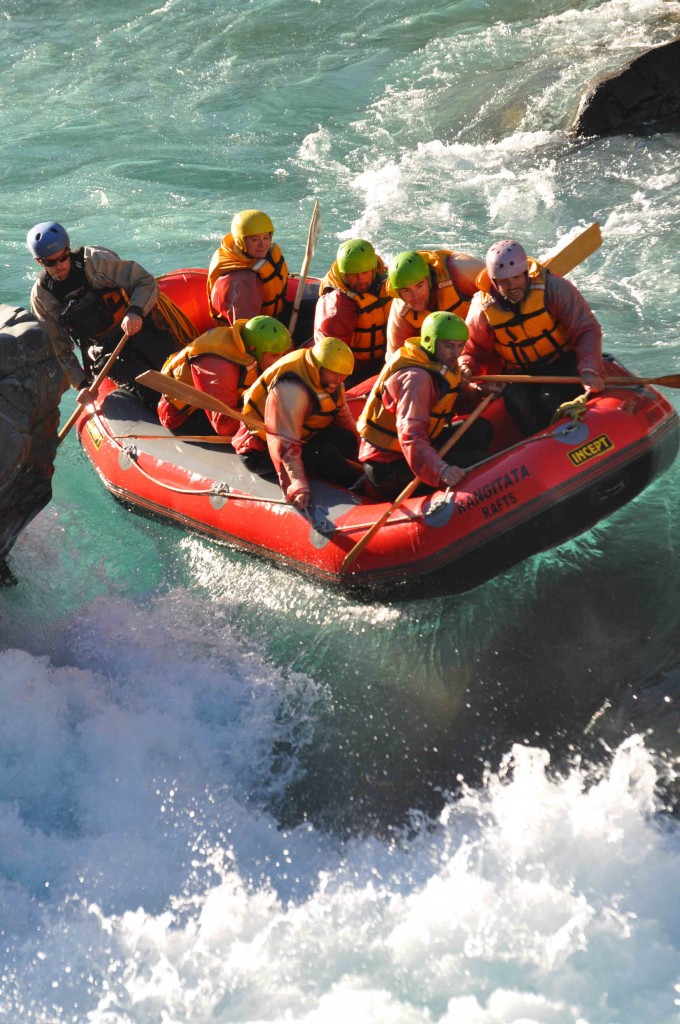 And huge rocks rising straight ahead to the center of the river. We are doing well and apart from Rusty and Thomas, who, in the front of the raft swallowed buckets of water! We stopped on the way to jump from a cliff over 10 meters high. Even with the addition of the wetsuit, you only stay a little less than 3 minutes in water. The water is really transparent, no mud or silt. Only pebbles and rocks.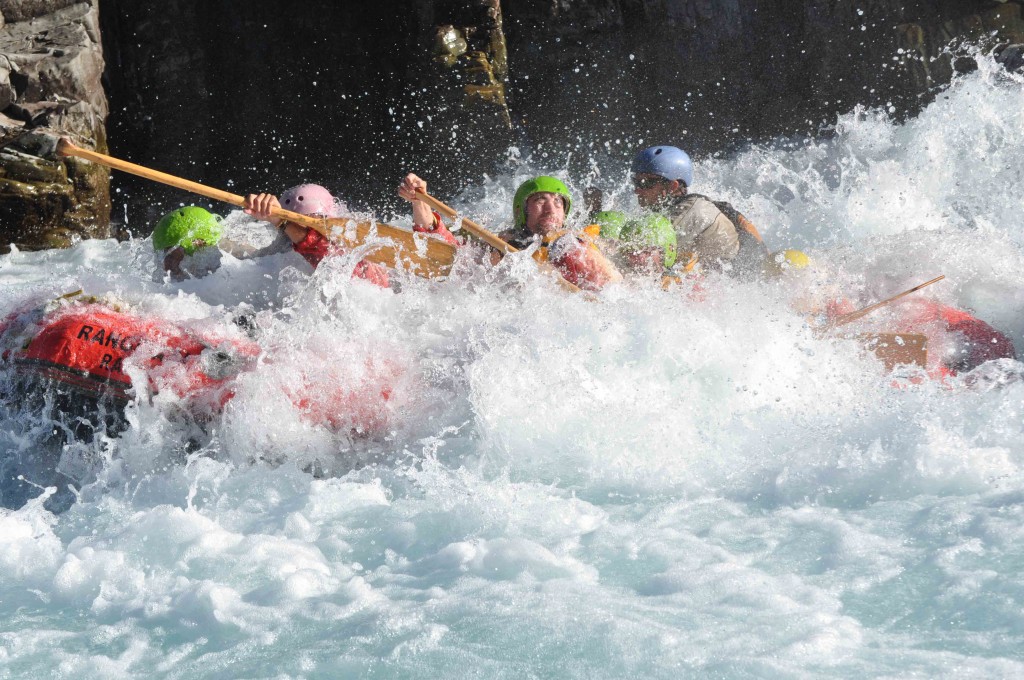 This is the period of salmon migration and it is apparently not uncommon to see some up the river, unfortunately we were not so lucky. We soon faced the biggest rapid on the river. Another class 5, more than 350 meters long! We narrowly missed overturning our raft! Laughter and cries of war, we defeated the "monster".Hot showers awaited us on our return, and a great barbecue. Sausages, salad, rolls. A feast, washed down with some beers. We left the camp in late afternoon, to join a free camping area that has been tipped off by the locals. It is located a short distance from Lake Tekapo, known for its beauty but also its natural hot springs.We will spend a few hours the next afternoon at the pools. A real pleasure, facing the lake and surrounded by mountains. There are three pools and each a different temperature.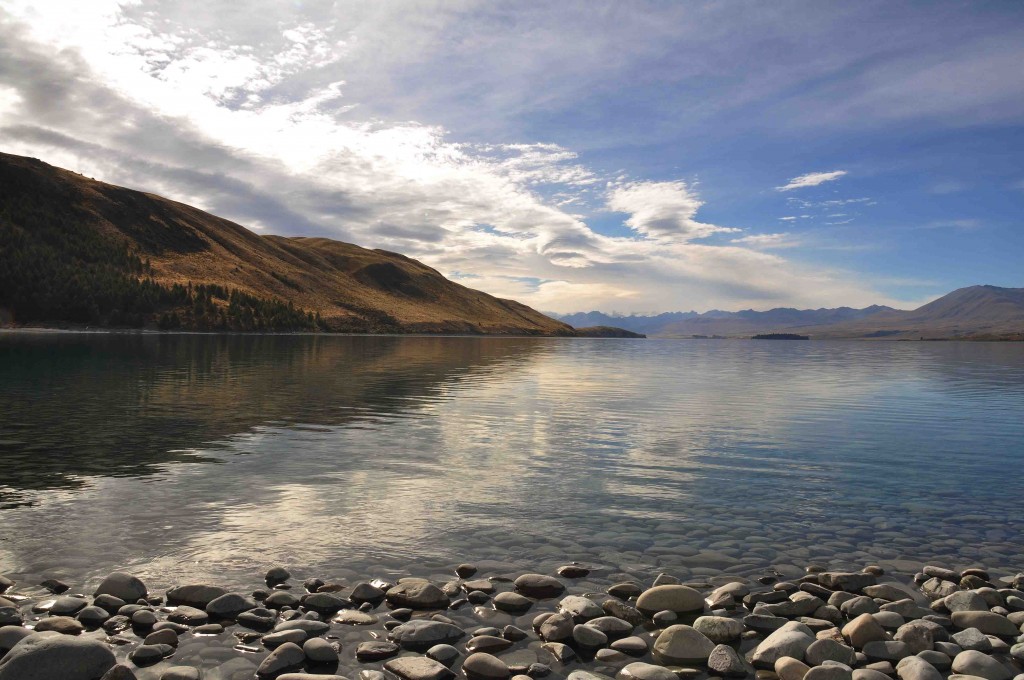 It's fun for an hour or two (bring a book!) But for Thomas, it is like being at the beach, you can not spend a whole afternoon, let alone a whole day.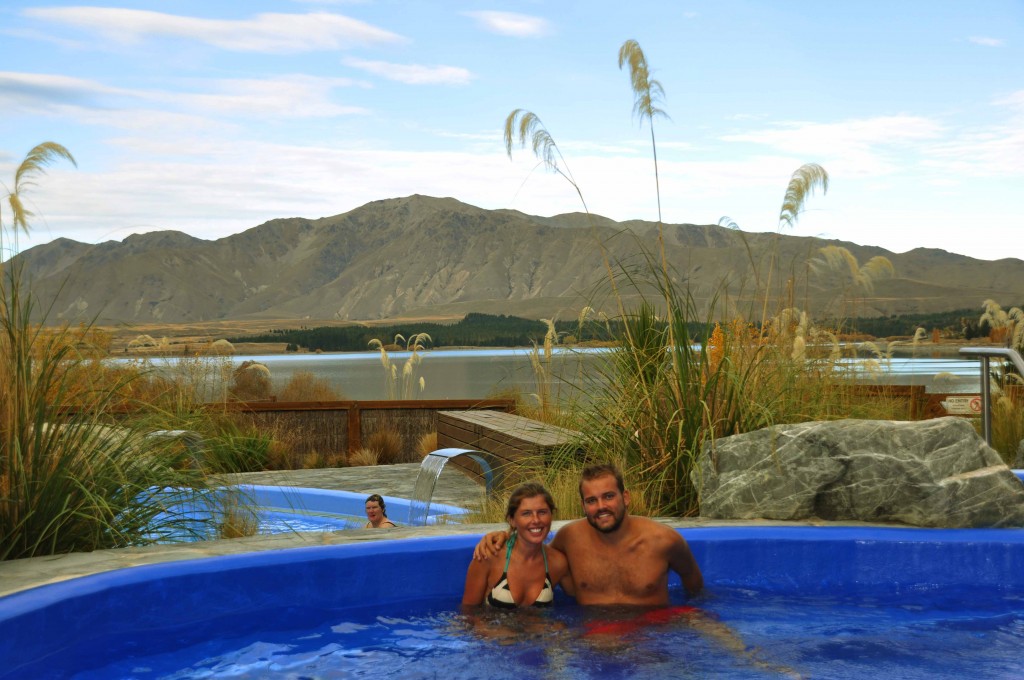 We decide to get up early the next day to cover the long distance towards Queenstown, the world capital of extreme sports. This is our first rainy day, therefore it is not too bad to spend time in the van to swallow the kilometers. En route we stopped at a vineyard for a tasting. The harvest has not started yet. The area is famous for its Pinot Noir. Mount Rosa wines in Gibbston were very generous with their tasting measures, friendly and knowledgeable.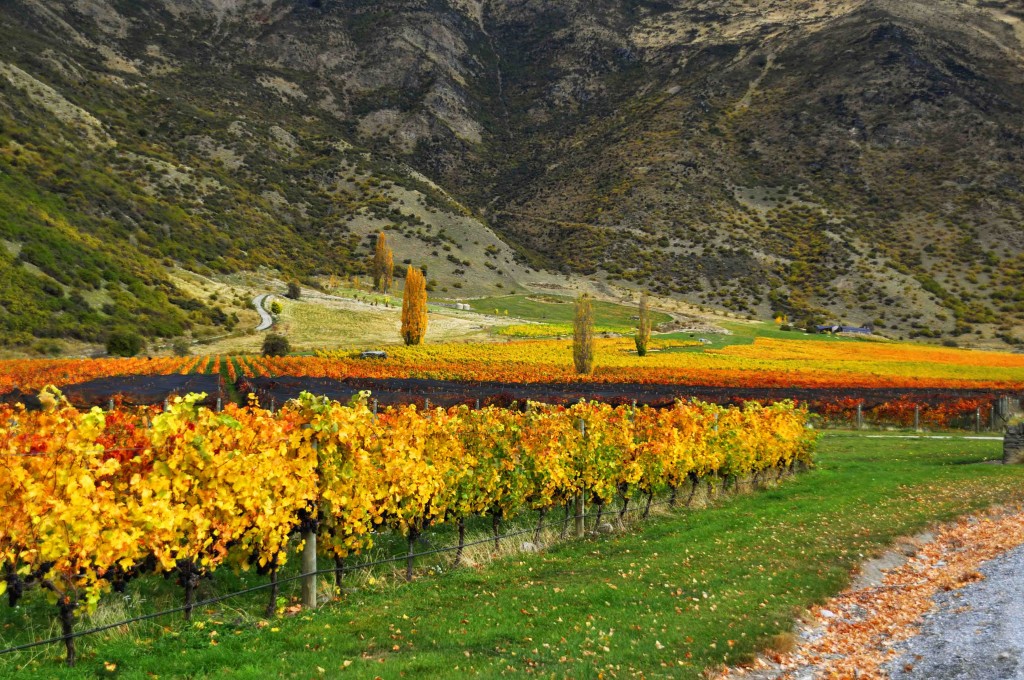 They make several white, red, rose and sweet varieties, and it is a bottle of their refreshing Riesling that we leave with! Cheese with wine, a perfect match. Oh they are organized these New Zealanders. Just out of the vineyard, we see a sign for a cheese factory in the next two kilometers. All cheeses are local and handmade from goat, cow and sheep. The shop is about to close, however they generously plate samples of each cheese for us.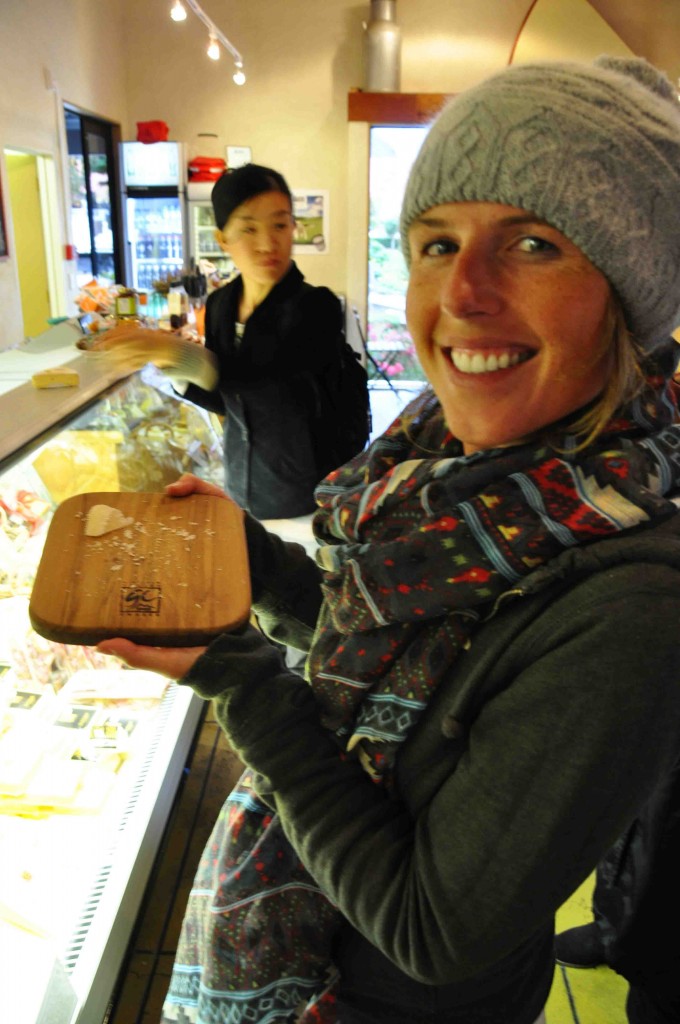 We choose one of each and a fresh baguette to takeaway. Needless to say we had a great time sampling the fruits of Gibbston, "valley of the vines", especially after almost five months without cheese and wine! In Christchurch, we decided to settle in a fee camping site, the Q Box, located ten minutes walk from downtown. We decided to skip the bungy jumping and skydiving, activities that the area is famous for. It costs a lot of money (about 400EUR per person with photos), preferring to keep our money for other activities, in South America. Unfortunately, you can not do everything and we must make choices during a long trip where temptations are many, plus Anne Marie is terrified of heights! So no extreme sports but another type of tasting was on the menu.
Thomas found an offer on a website, www.bookme.co.nz, for $ 14, you receive a smart card loaded with a $ 30 credit that allows us to taste a selection of over 80 different wines, most of New Zealand (including Pinot noir / gris, area of the Otago and Chardonnay and Sauvignon from the Marlborough region). By mid-after noon, Thomas had contacted Julien Claeys, a friend from his hometown who arrived in Queenstown less than a month ago on a working holiday visa for 1 year. After making introductions, Anne-Marie who was missing her regular rugby fix in Ireland went to watch a local match while Thomas and Julian hung out on the wharf for a beer.
One of the many brochures available free at the tourist office offered a $ 5 coupon for a bet at the casino roulette in Christchurch. It was enough for Thomas to find himself inside. In less than 2 hours, he turned $ 100 into $ 250 at roulette and blackjack.
Great to say …. until we get home to the van to prepare the evening meal. After a tasty omelette, some cheese and a glass of wine, we hopped out of the van to secure the electricity cable to power our little heater while we enjoyed a few beers in town with our winnings. Catastrophe….. the van's sliding door closes behind us, leaving the two (!) keys inside!!!. Anne-Marie goes directly to the reception while Thomas tries in vain to open all doors and windows. On her return, the look on Anne-Marie's face says it all: $ 120 for a locksmith to come! In these cases, although there is little doubt that this is the only solution (else break a window pane) will call the locksmith, one can not help but try all possible means, even the most feeble, to open that damn van: shake it, hoping that the button is released, blowing up the rubber seals with a one-dollar coin, pull on a sliding windows with a metal rod. Nothing helps. We decide to call the locksmith. The bad luck continued, no answer on the phone. After several calls and messages left on the answering machine, we exhausted all our call credit. The campsite reception is closed. It is 22:00, completely dark, we are in the middle of a campsite, the reception is closed, it's about 5 degrees outside, we are t-shirts, music plays on the MacBook locked inside the van, "Start me Up" by the Rolling Stones and we have no credit to call the locksmith who, anyway, is not responding. GREAT. In these cases there are not ten thousand solutions. We called New Zealand police, 911 for emergencies. We are transferred to the local police who were very helpful and undertook to find another locksmith. Finally he arrived about 23h and within two minutes opened the door using an inflatable bag and a large hook. We'll probably laugh about it in several years but at the time, it hurts. Fortunately, the casino winnings were there to lessen the blow!
The next day we left Queenstown towards Te Anau and Milford Sound, one of the jewels of New Zealand located in the land of the fjords. 5 hour drive to get there and another 5 hours return journey but it is really worth it. Pictures to follow, until then, we hope you are all well and remember that here too, it's cold!